At Lending Hand Mortgage we understand that no two clients are the same so our loan origination approach is tailored to each client for their specific needs. Whether you are purchasing your first home or your 5th home, our goal is to ensure our clients have the best loan for their specific needs, have the best interest rate, and most competitive closing costs. Our goal is to ensure our clients' experience is smooth and seamless by meeting their expected closing date with the best loan product.
Let us show you how we, "Lend a Hand Every Step of the Way".
;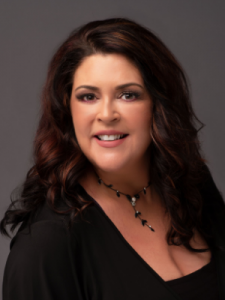 Joanie Neal
Branch Manager
NMLS# 379483 | GRMA 379483 | BRANCH ID 1512180
Cell: 615-210-1242
At Acopia, we understand that purchasing a home is more than a transaction. It is an emotional experience that requires precise communication, around the clock availability and complete transparency. We have a sincere desire to make this loan – and the next one – a positive experience for you. We'll gladly accept the responsibility to not only educate you about the process but will also work as a team with you to help accomplish your financial goals.
Have questions? Text chatmymortgage to 615-210-1242 to start a casual conversation about the lending process.
;